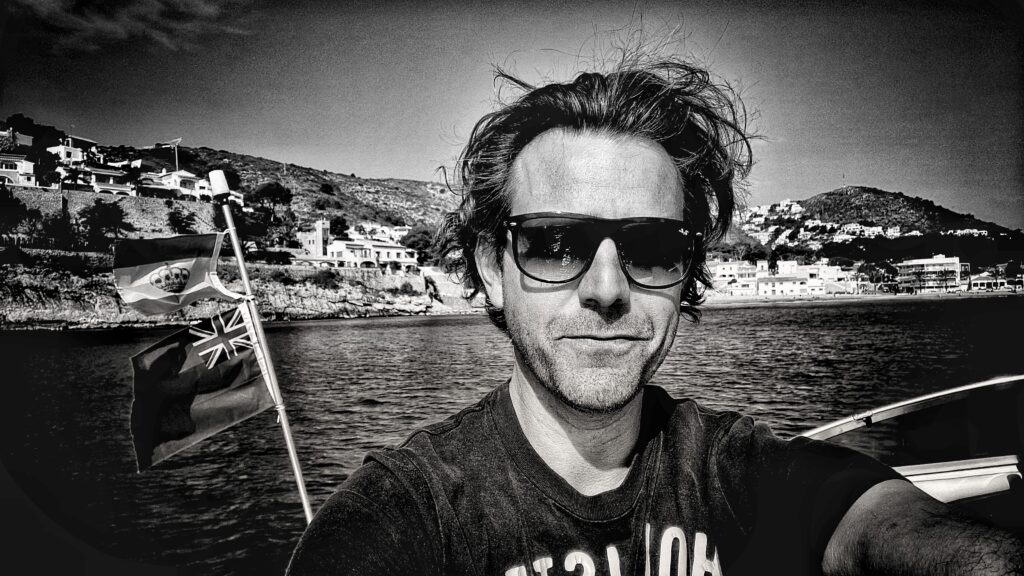 WHO IS MATTHEW BUTTERFIELD?
I am a British photographer and graphic designer based just in Benitachell, Spain between Alicante and Valencia. My passion for visual arts developed early when at the age of 6, I bought my first 110 cartridge camera from an Oxfam charity shop and began capturing images wherever I went. Over three decades later, my childhood hobby is a full-time career.
As an active freelance photographer I work in a variety of media. While I predominantly shoot with digital these days, I still very much enjoy working in 35mm, 120mm & Polaroid film. I also remain very active as a graphic designer focussing on logos, rebranding and all manner of marketing materials.
Named the Outstanding Graduate in my area of study at Richmond, The American International University in London, I earned a First Class Honours Degree in Art, Design & Media. Further to my undergraduate training, I also hold a Master of Arts (MA) Degree in Art History from the same institution. My Masters dissertation relates to a series of early London Underground Posters advertising leisure travel to the countryside between 1908 and 1912. I am happy to share this written work – if you would like a digital copy please click here to download a PDF.
My work has achieved a high level of success and my photography is displayed internationally. My 2006 installation piece, a sculpture titled 'Unsolicited', was selected for the City of London Festival. This was displayed in St. Paul's Cathedral alongside the work of Yoko Ono. I also keenly exhibit in self-curated and group shows.
Currently a resident of Benitachell on the Costa Blanca in Spain (near Javea, Moraira, Teulada & Denia), I have also lived in America (Massachusetts), Germany (near Munich) and most recently in Richmond, outside London. I travel extensively (as much as COVID now allows!) and find inspiration for my work in both the urban and rural landscapes I encounter. I speak competent Spanish, French and German and gladly travel for work.
For enquiries or commissions, please contact me or visit my full portfolio website.
FUN FACT
120000000 COFFEES CONSUMED