DO YOU WANT ME TO SHOOT YOU?
These prices below are only a guideline and all quotations are tailored, in advance, to your specific needs and requests. My guarantee is that you will never pay more than you need to for any project, and that there are no hidden or surprise costs in any invoice. Your satisfaction is 100% guaranteed.
Estos precios a continuación son solo una guía y todas las cotizaciones se adaptan, por adelantado, a sus necesidades y solicitudes específicas. Mi garantía es que nunca pagará más de lo necesario por ningún proyecto, y que no hay costos ocultos o sorpresivos en ninguna factura. Tu satisfacción está 100% garantizada.
€275+
Interior & Exterior
15+ Edited Images
Hi-Res images by download
Drone Image Packages Available
View Sample Portfolio Above
€175+
Incredible 3D 'Dollhouse View'
Discounts for multiple property packages
Slideshow and auto-guided tour available
Add: Interactive tags for products/POI
Improves rentals by 14%
TERMS & CONDITIONS
Please note that all prices are exclusive of VAT unless otherwise specified. Deposits of 50% of quote are payable in advance, with the balance due within 7 days of shoot completion. All images will be available to view in between these payments, with a watermark which is removed upon final payment. In order to receive your images, you will need an active Internet connection.
WHAT MY CLIENTS SAY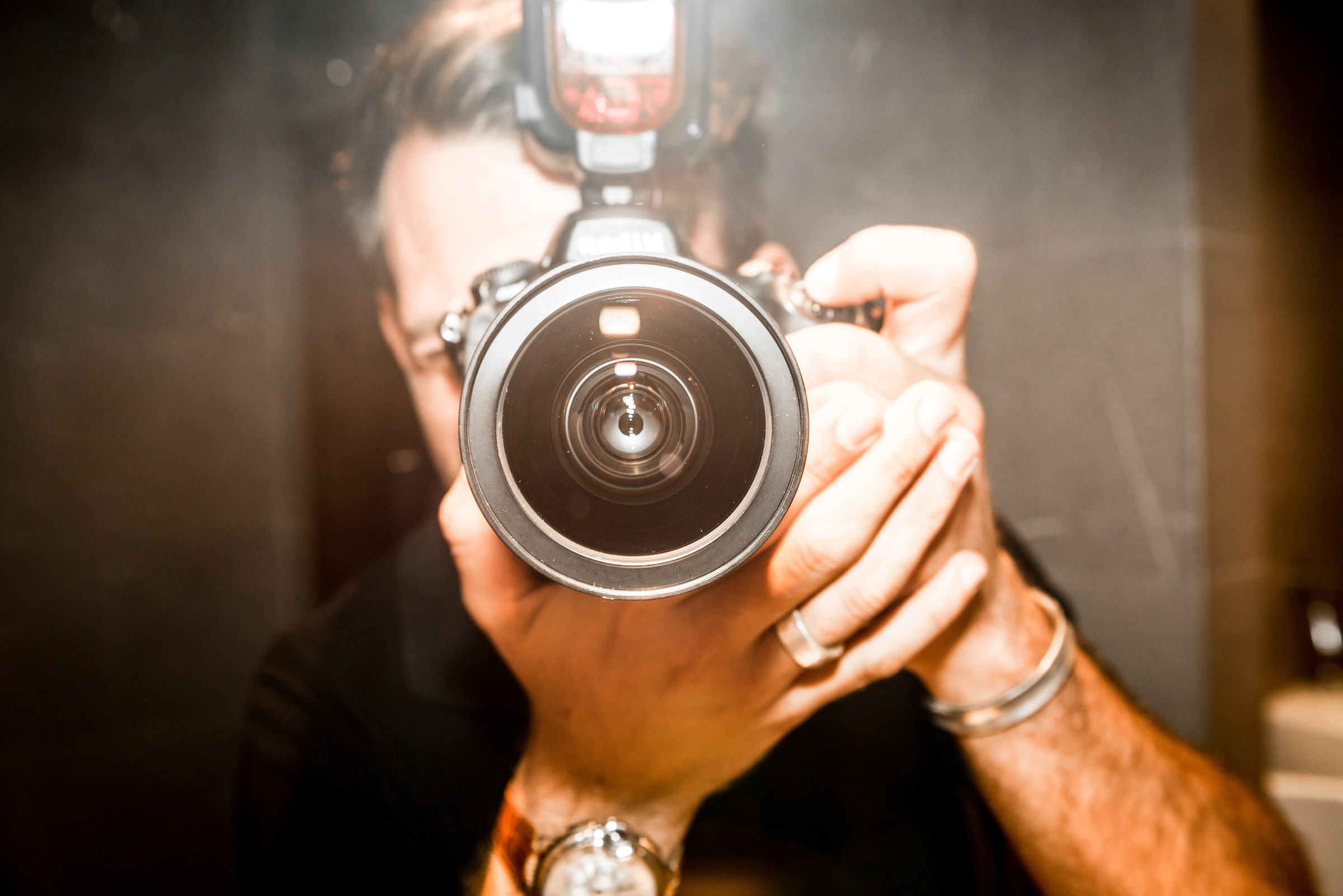 Wedding Photography
Graeme Holmes
We were recommended Matthew for our wedding blessing in Moraira. From our initial telephone call, as we live in England, to our first face to face meeting the week of our blessing, the day itself and the after service, Matthew was professional throughout. His photographs were amazing with a huge variety of well taken shots. He captured our day and far exceeded our expectations.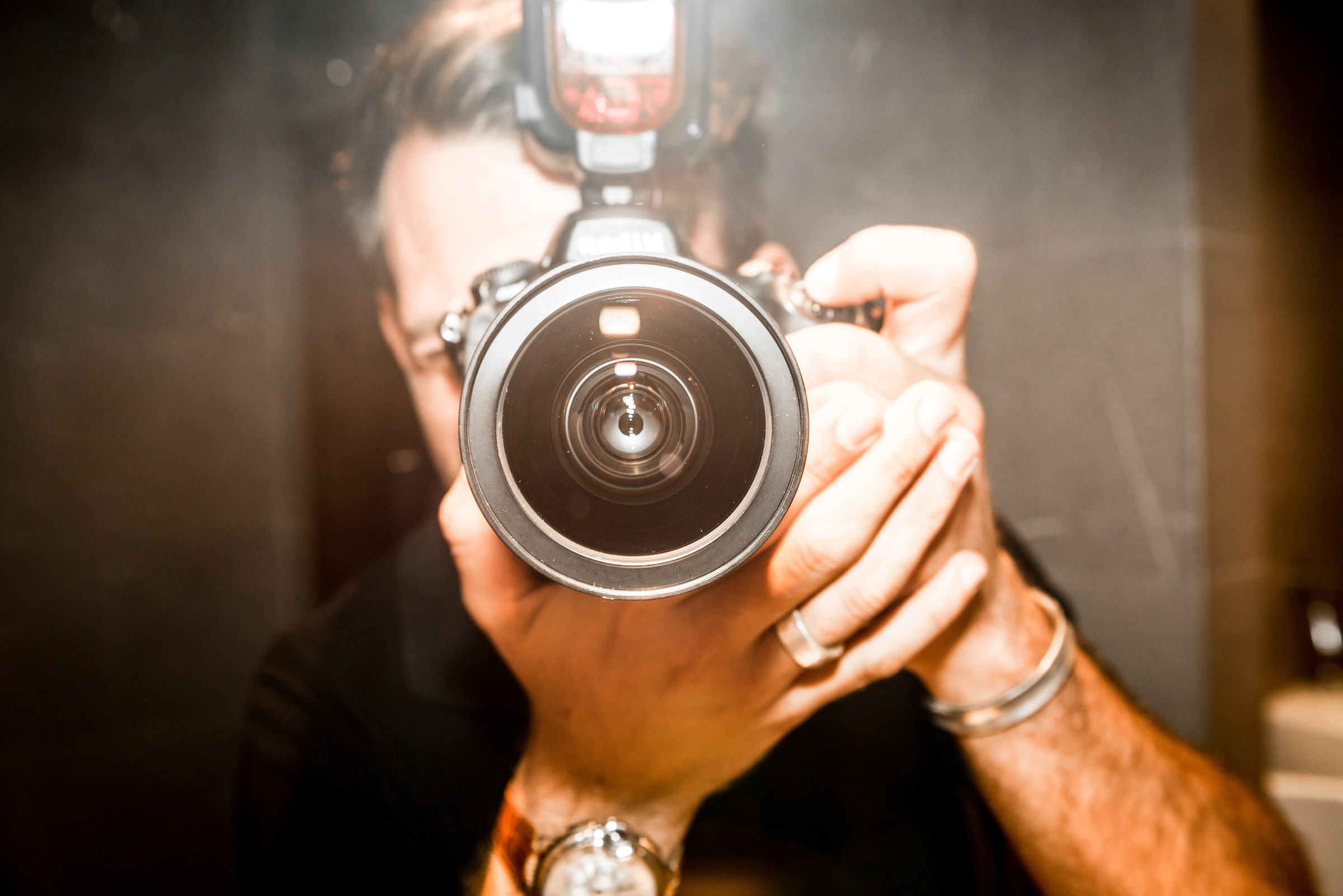 Hotel Photography
La Casita Hotel
Professionalism, Quality, Responsiveness & Value. Five stars from us.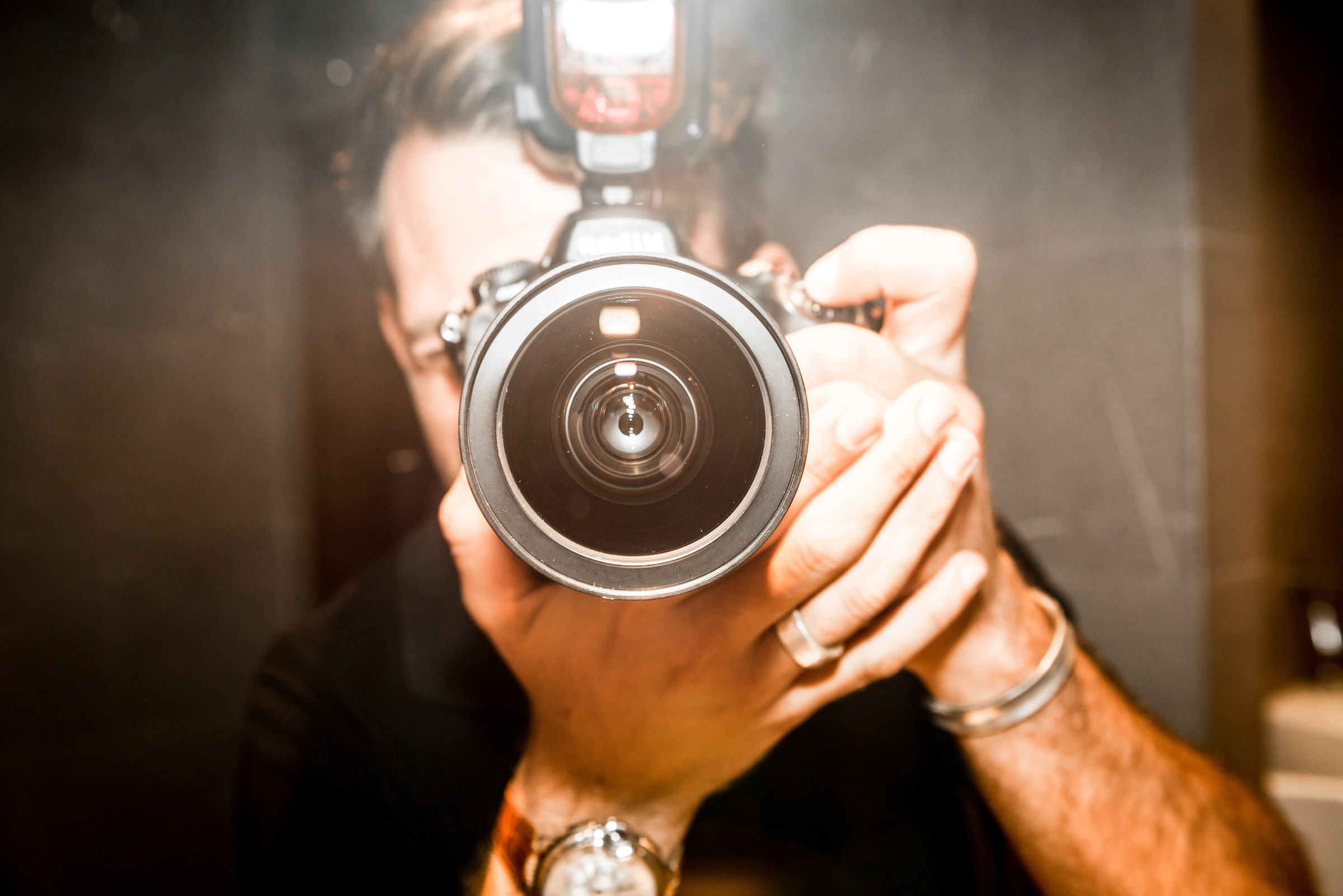 Studio Photography
Murray Woodfield
He is fun to work with. He achieves impressive moods and textures while capturing moments that lesser photographers would miss!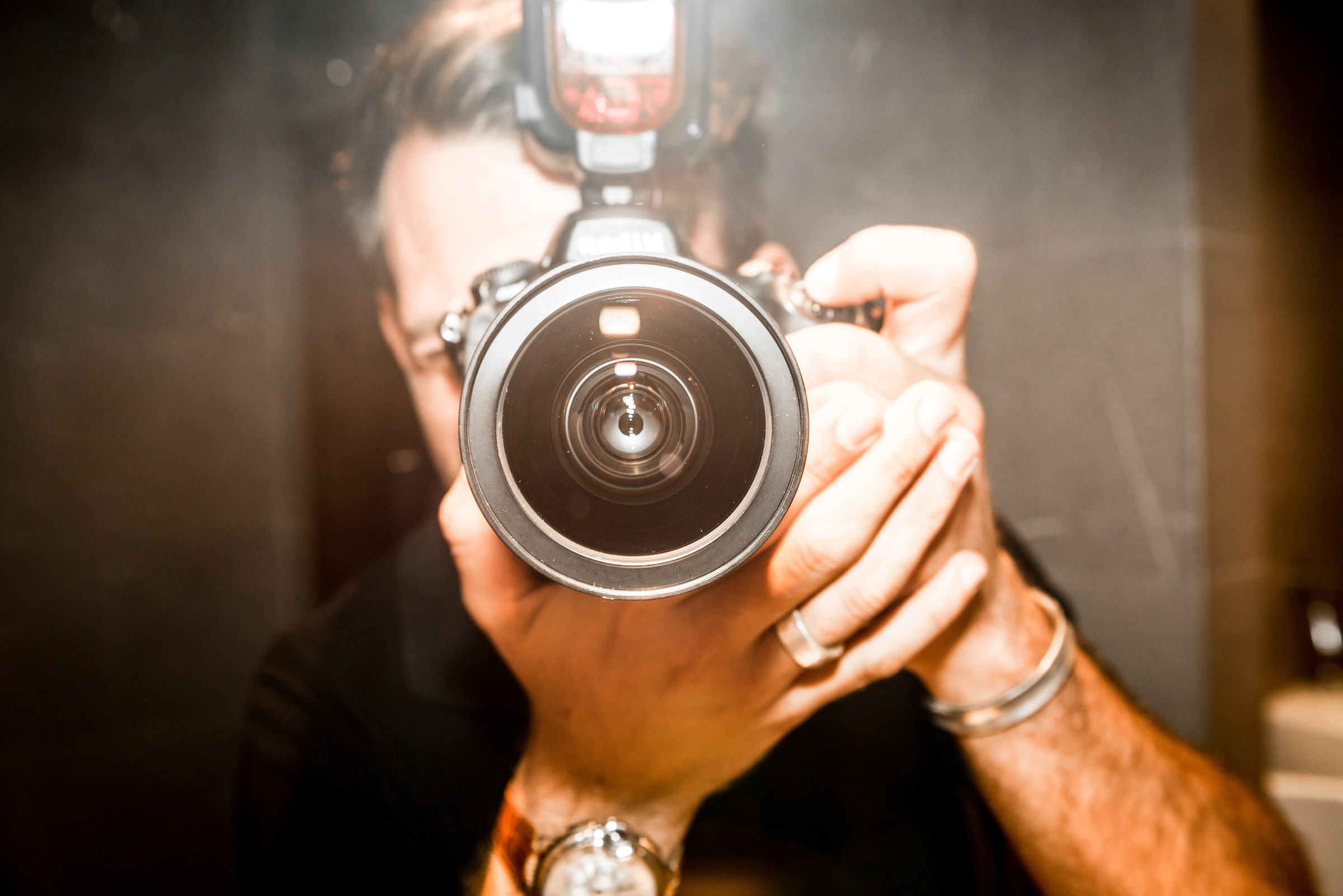 COMING SOON
Your name could be here!
PLEASE EMAIL ME YOUR REVIEW TO INCLUDE HERE!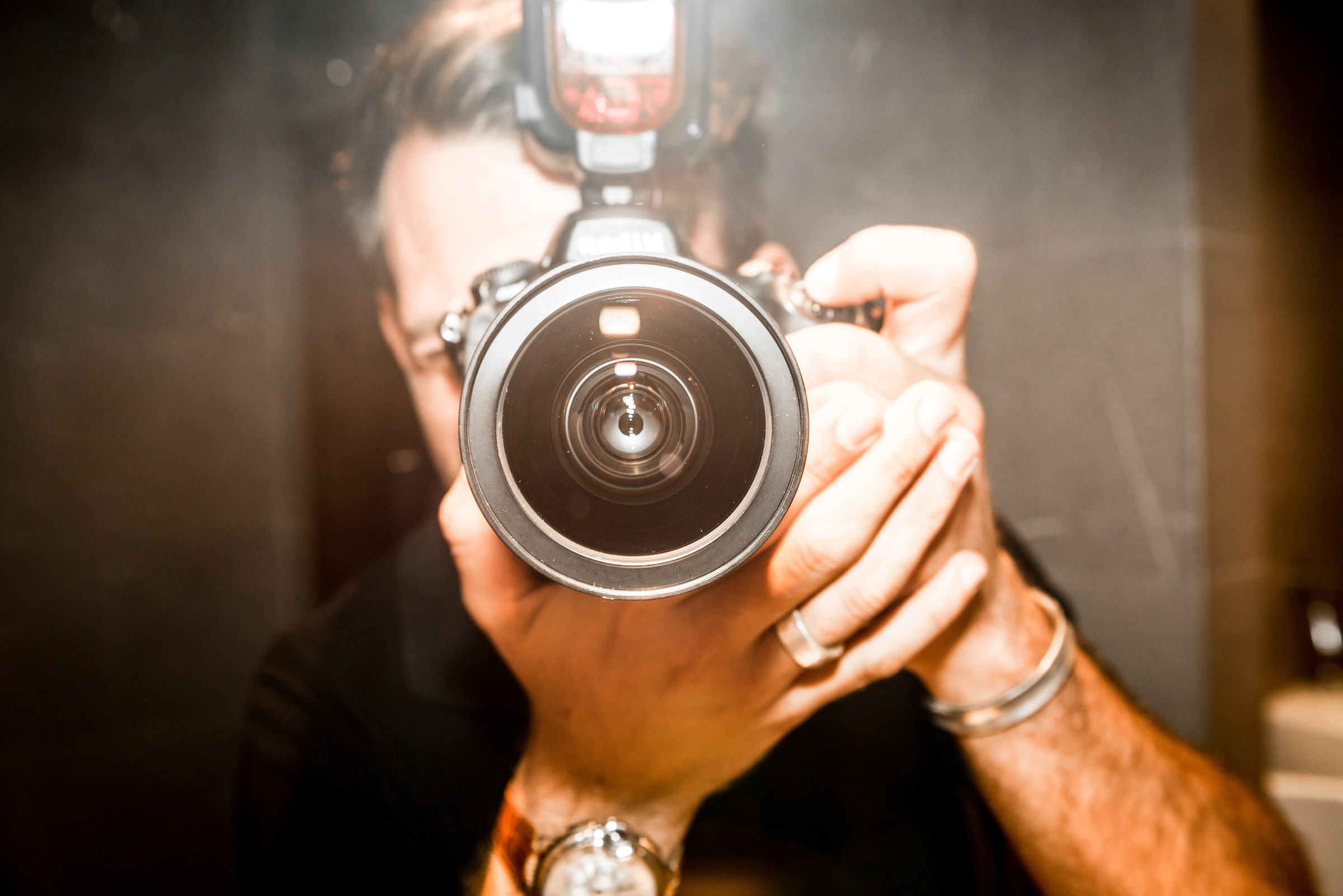 Photography Classes
Lesley Laird
Hubby went along with a colleague from the magazine, not only thoroughly enjoyed the day but found it educational and very worthwhile, Matthew has a patience and knack for engaging all those who want to know more about this art form and the tools available, even showed us some tricks on the PC to enhance our pictures (not airbrushing unfortunately lol!).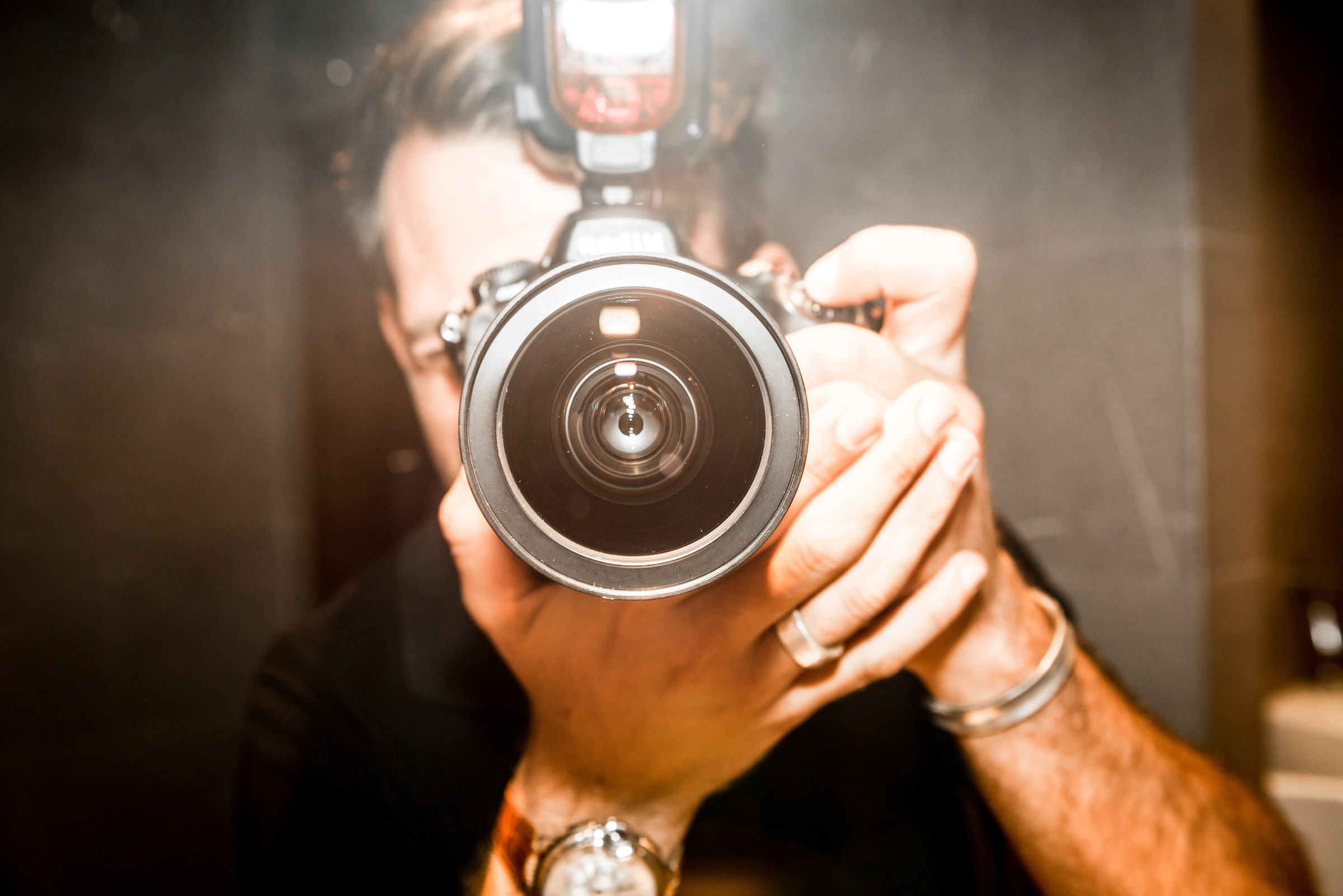 Family Portraits
Jane Fifield
Matthew's work is creative and inspirational. He is a true professional and yet works in a relaxed and enjoyable manner. Always a pleasure to be around with outstanding results every time. A very gifted and talented artist.